Ramakrishna Mission Seva Pratishthan
99 Sarat Bose Road, Kolkata 700026
Swami Vivekananda Diagnostic Centre
Histopathology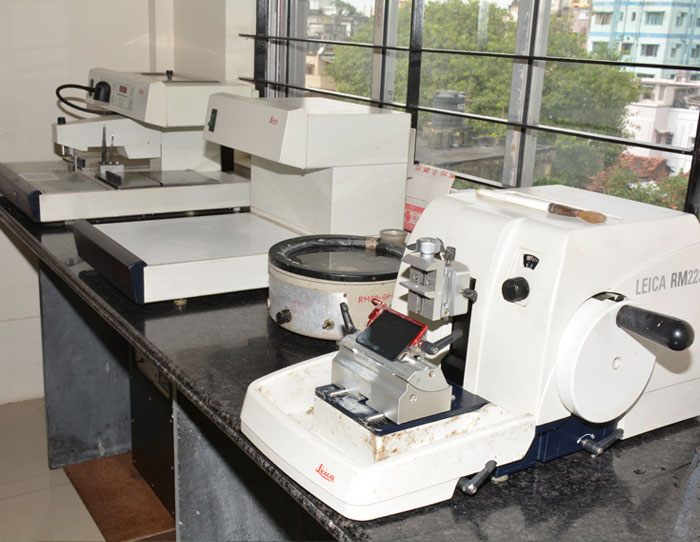 Embedder (Hot & Cold) and Microtome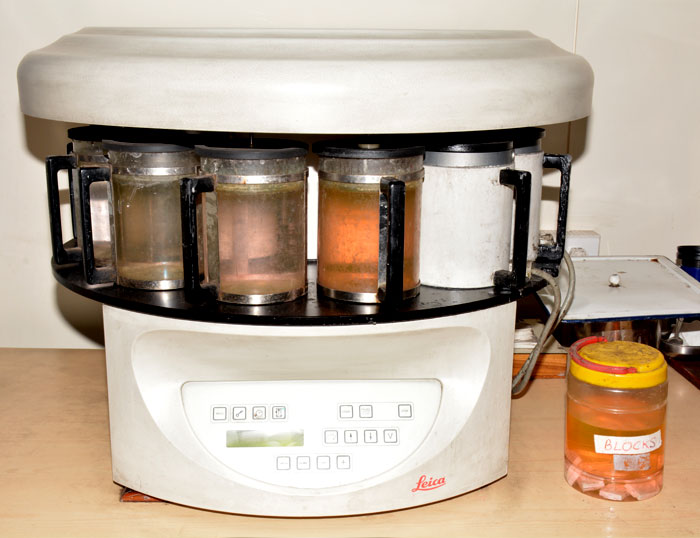 Tissue Processor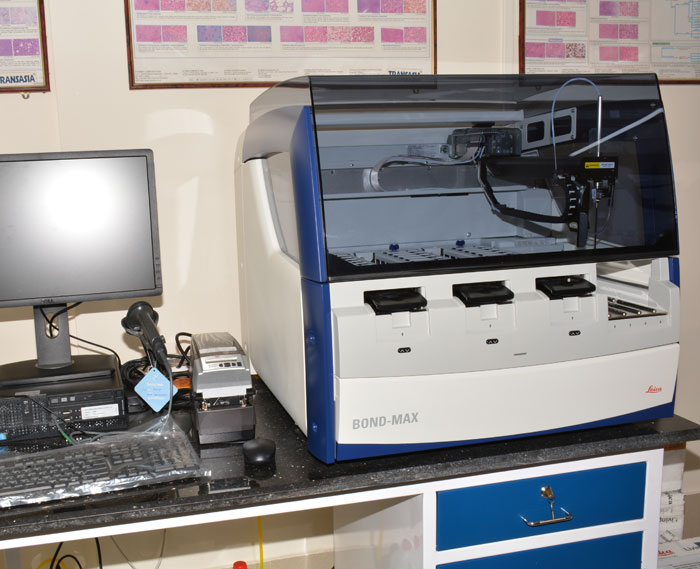 Bond Max IHC and ISH (Marker)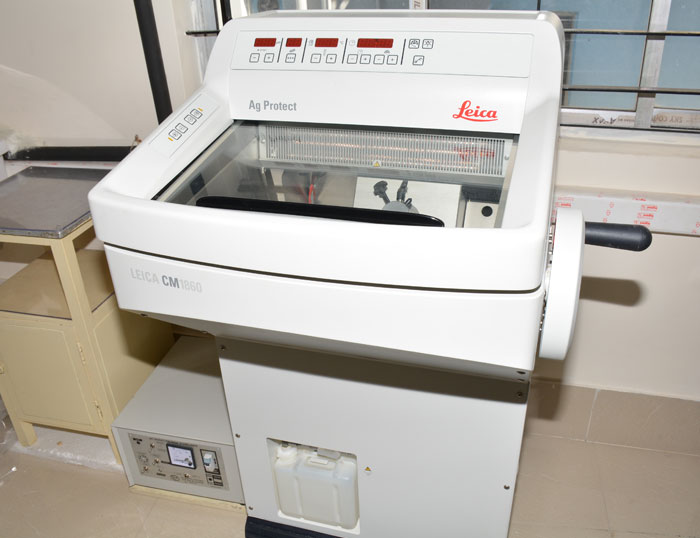 Cryostat with Ag Protect (Frozen Section)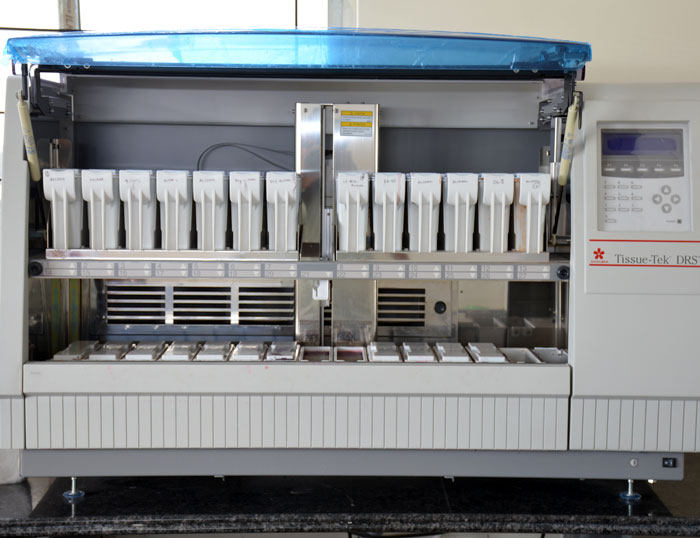 DRS 2000 Autostainer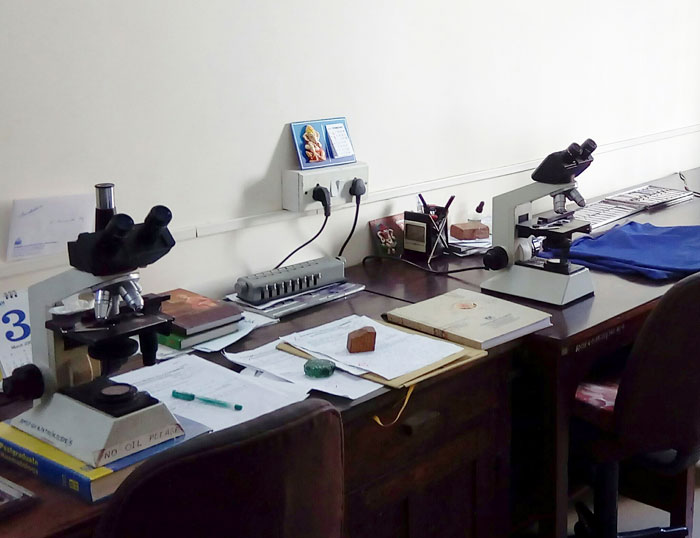 Faculty Room
Haematology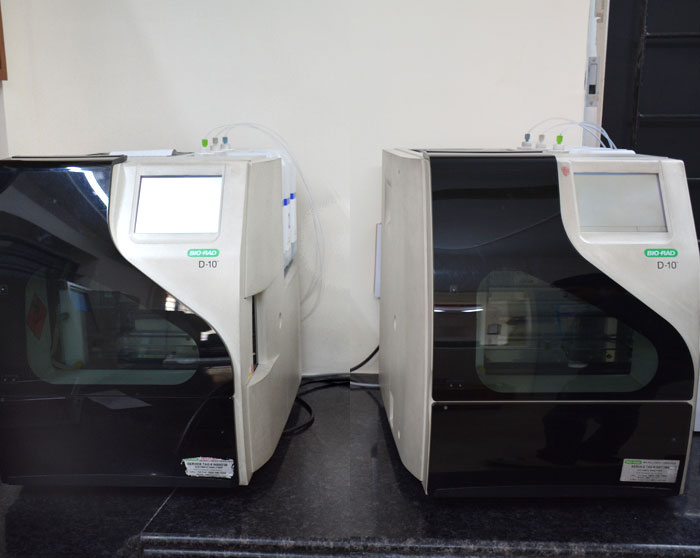 HbA1C abd Thalassemia Screening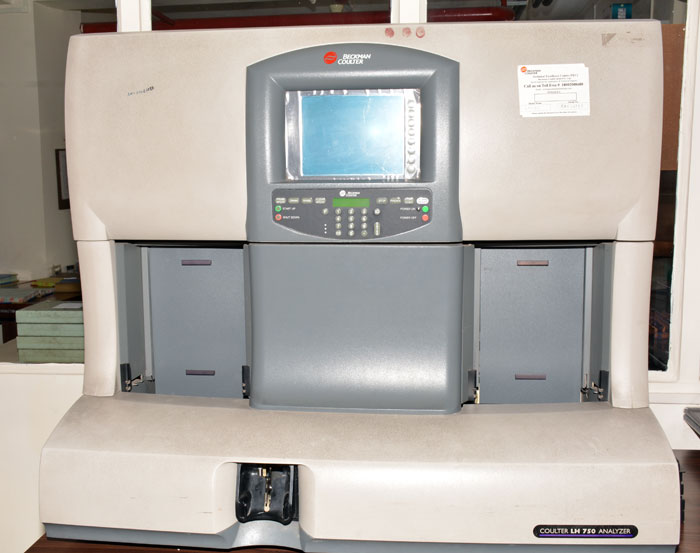 V parts Cell Counter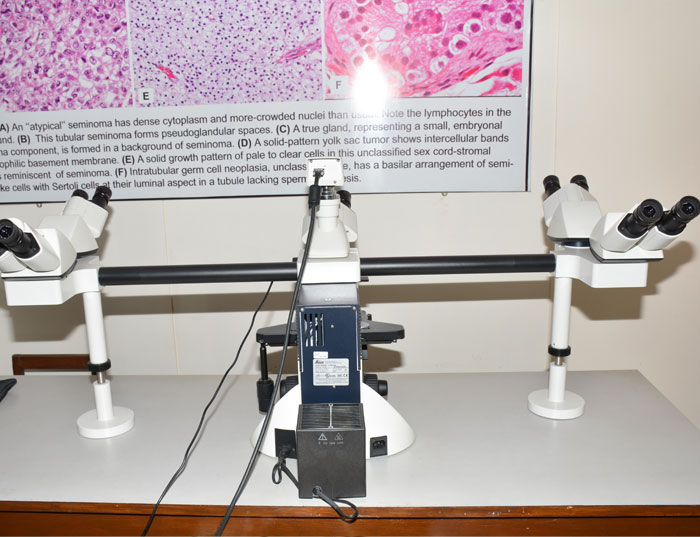 Pentahead Microscope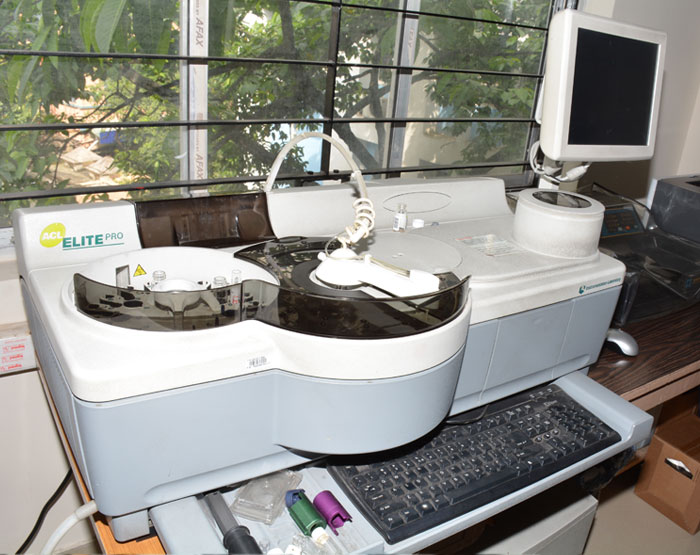 Coagulation Profile
Microbiology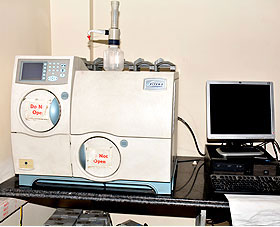 ViteK2 Compact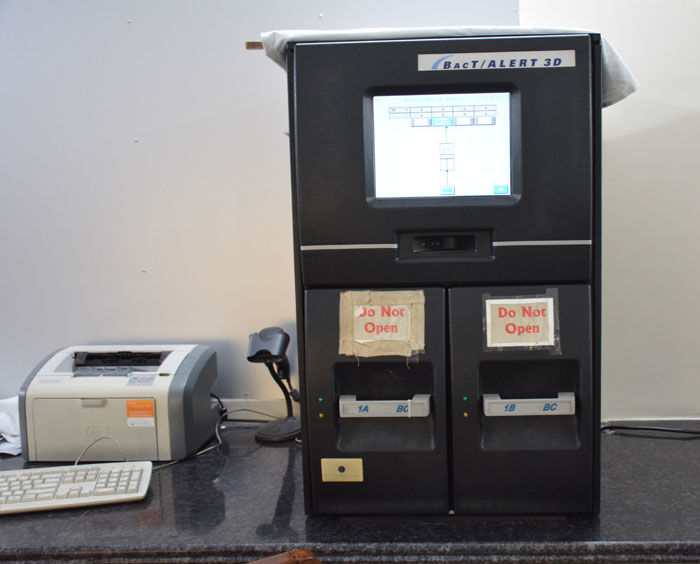 Bact Alert 3D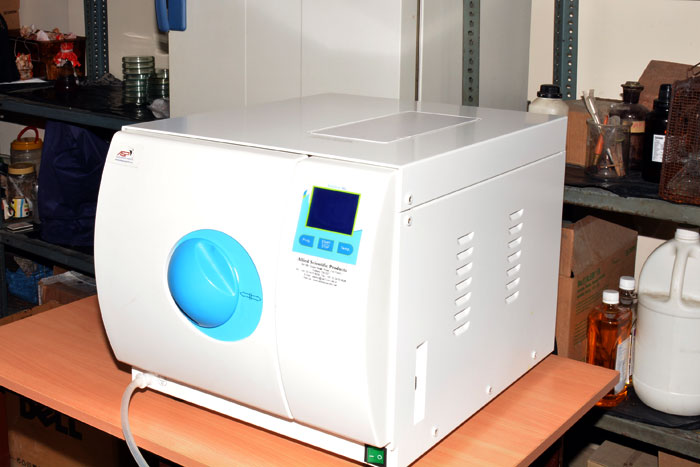 Automated Autoclave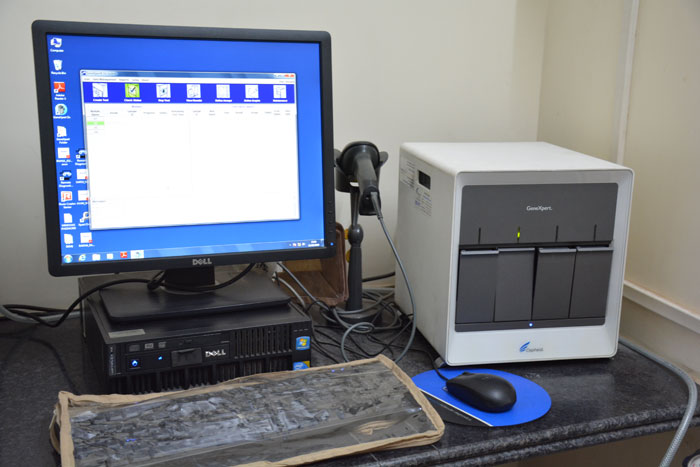 GenXpart Cepheid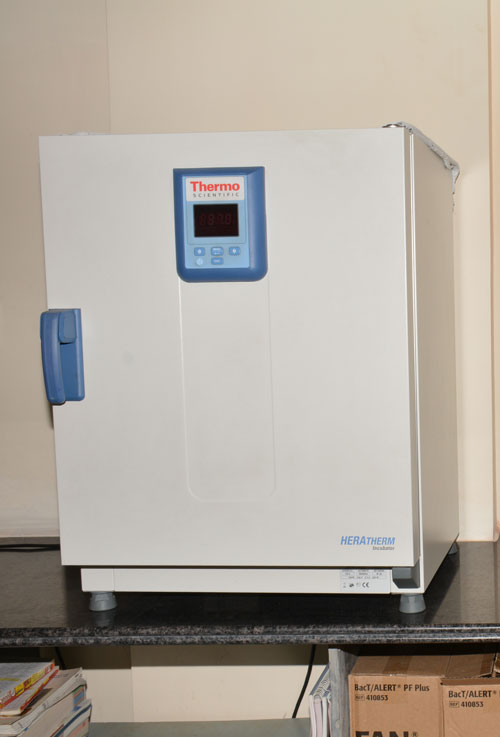 O2 Incubator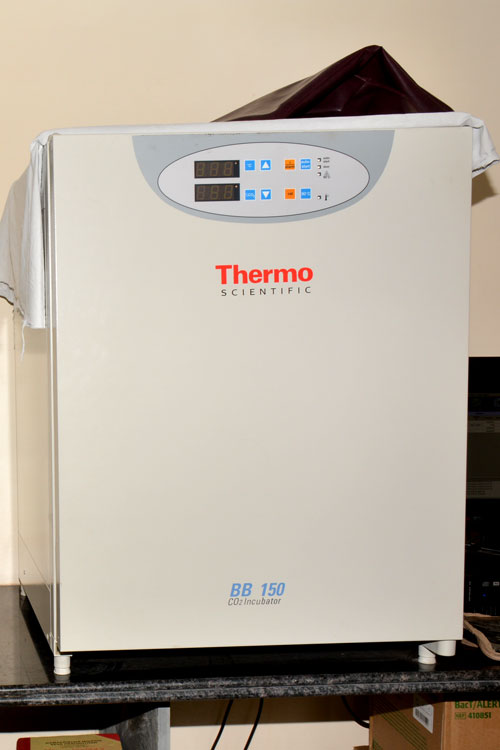 CO2 Incubator
Biochemistry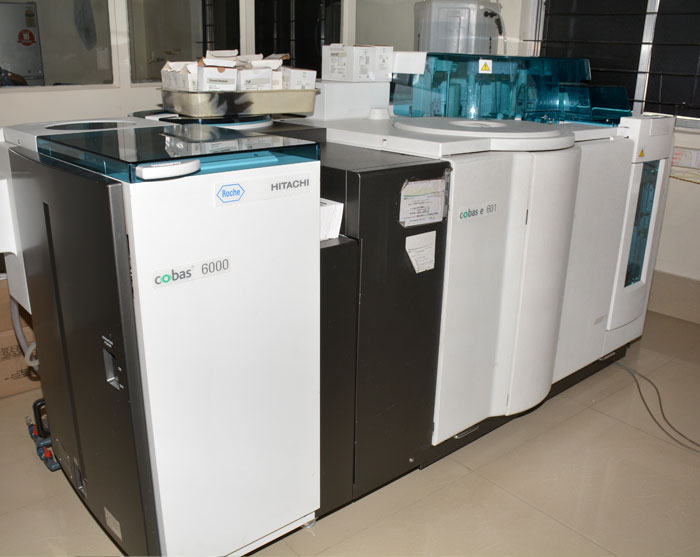 Cobas 6000 (Immuno Assay)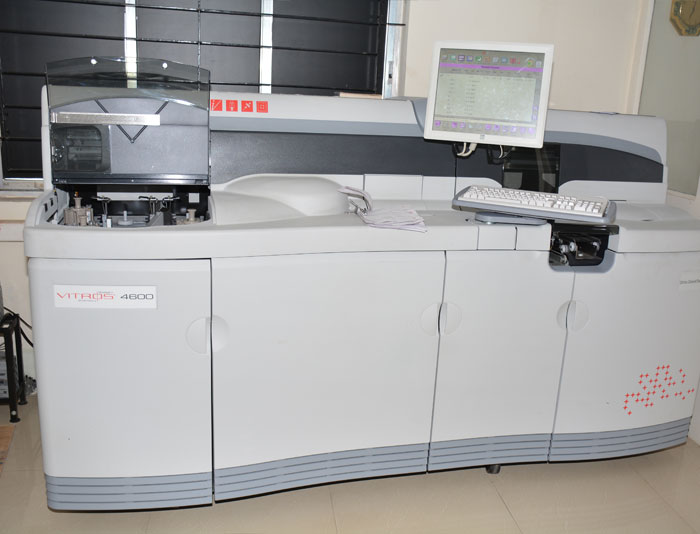 Vitros 4600 (Micro Slide Technology / Dry Chemistry)
Immunology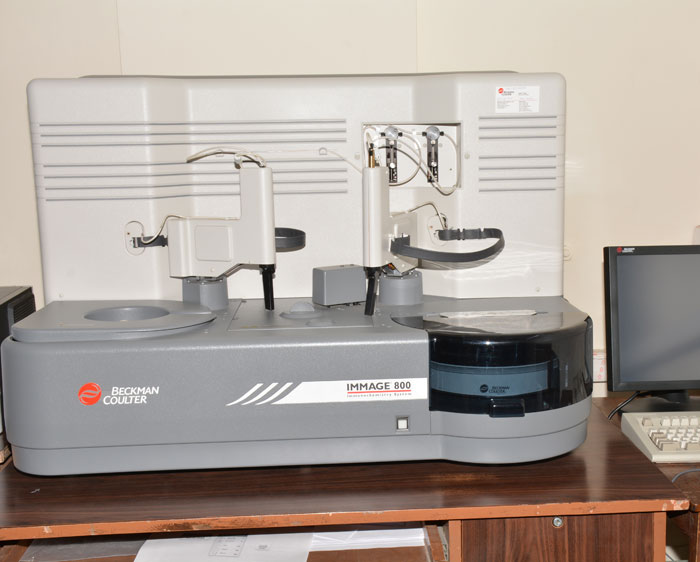 Immage 800 (Nephlometry)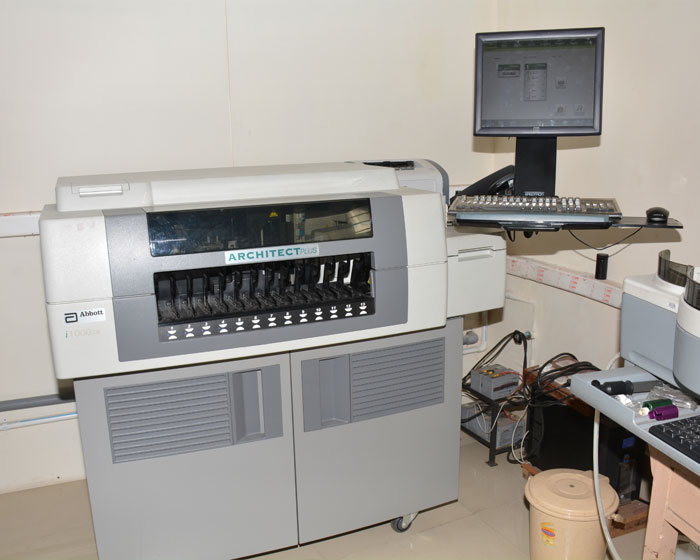 Architect i1000SR (Viral Profile)
The Diagnostic Centre has Clinical Pathology, Cytology, Serology, Bacteriology, Histopathology and Biochemistry. State-of-the-art modern day equipments are available for these Tests. All the diagnostic facilities are available at reasonable rates which the underprivileged can afford while having quality services.
Find Doctor
Notice
Updated on Tuesday, November 5, 2019
Application for Registrar in Obs & Gynae Dept.
For Advertisement
Please see here
Application for Registrar/SR in General Surgery
For Advertisement
Please see here