Ramakrishna Mission Seva Pratishthan
99 Sarat Bose Road, Kolkata 700026
Department of Medicine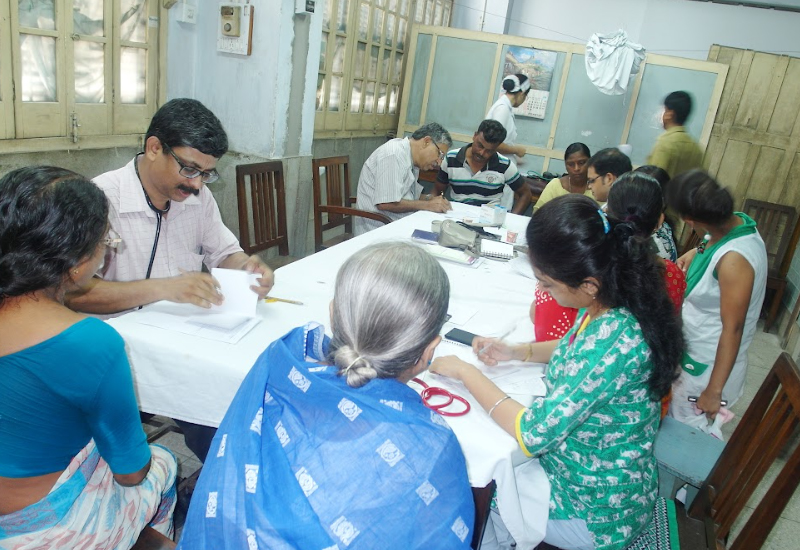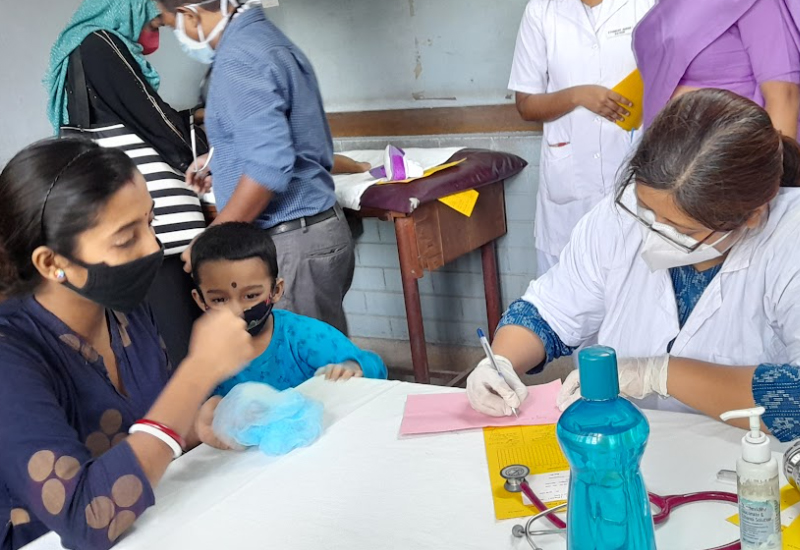 The department was started in 1956. A1l types of medical cases are treated here. The department has the following special clinics which are being looked after by eminent doctors.
Cardiology Clinic
Nephrology Clinic
Gastroenterology Clinic
Diabetic Clinic
Psychiatry Clinic
Endocrinology Clinic
Haematology Clinic
Find Doctor
Notice
Updated on Tuesday, November 5, 2019
Application for Registrar in Obs & Gynae Dept.
For Advertisement
Please see here
Application for Registrar/SR in General Surgery
For Advertisement
Please see here